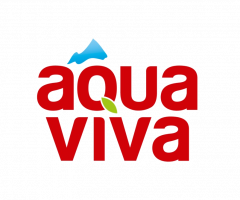 For a family full of life
Aqua Viva is Serbia's top quality non-carbonated natural mineral water with low content of soluble mineral substances and low sodium content. Due to its properties and optimal mineral composition, it is ideal for everyday consumption. Aqua Viva portfolio includes natural mineral water, functional water as well as flavored water with fruit flavours.
Go to Aqua Viva website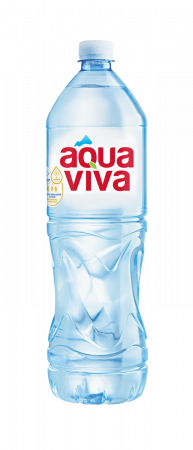 Naše značky
Vyrábíme tradiční přírodní minerální a pramenité vody i džusy, snacky a nealkoholické nápoje světových značek.