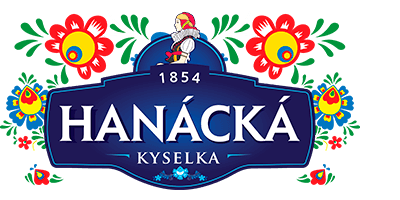 A sun drenched taste.
Hanácká kyselka is a natural mineral water from the heart of sunny, fertile Moravia. Its long tradition dates back to 1854. It is collected in Horní Moštěnice near Přerov and, thanks to its unique combination of minerals and trace elements, offers an unmistakable taste, intensified by gentle natural carbonation. Aside from a natural variety, several attractive flavors are available.
Go to Hanácká kyselka website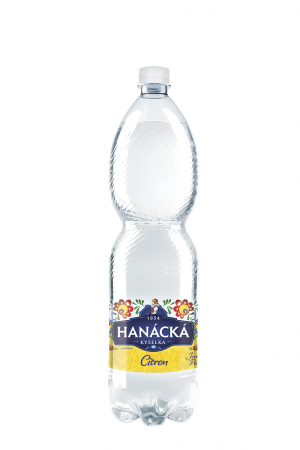 Our Brands
We produce traditional natural mineral and spring waters as well as juices, snacks and soft drinks of world-renowned brands.