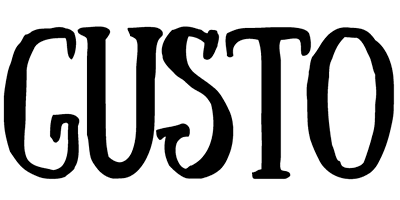 Full taste of nature
Delicious Gusto drinks are produced by hot-fill technology. Each sip of this favourite Serbian nektar is full taste, natural fragrance, careful preparation and refreshment from the quality fruits we love. Gusto offers seven flavours: apple, orange, pineapple, blueberry/grapes, peach, pear and strawberry.
Go to Gusto website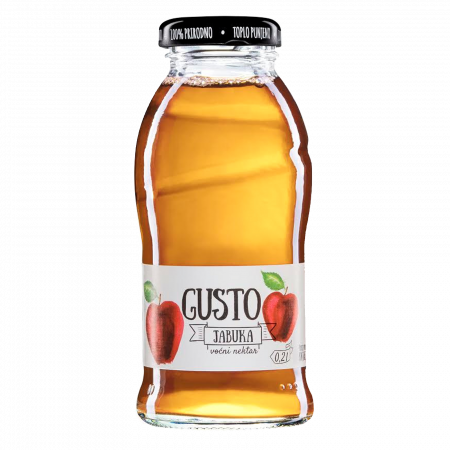 Our Brands
We produce traditional natural mineral and spring waters as well as juices, snacks and soft drinks of world-renowned brands.