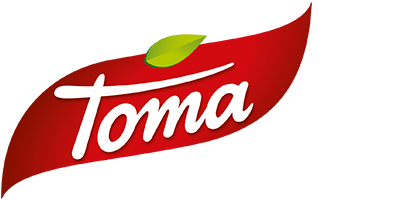 A living taste of fruit.
Toma is a Czech brand with the longest tradition of juice manufacturing on both Czech and Slovak markets. It has maintained its position mainly thanks to the quality of their products. Toma's 100% juices are made exclusively from select, juicy fruit, and even varieties with a lower fruit content percentage are free from artificial aromas, colorants, sweeteners or preservatives.
Go to Toma website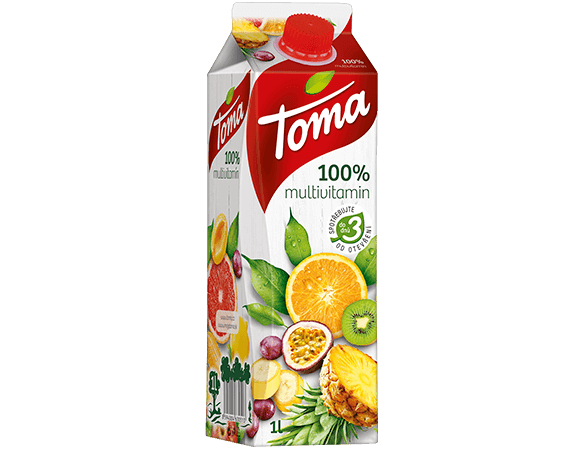 Our Brands
We produce traditional natural mineral and spring waters as well as juices, snacks and soft drinks of world-renowned brands.