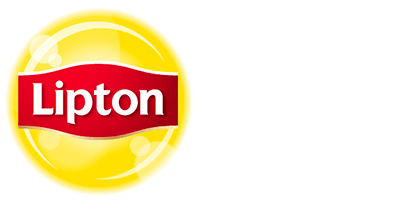 Add a little lightness to your day!
Lipton has been synonymous with teas of the highest quality from the beginning. An English gentleman named Sir Thomas Lipton founded the company in late 19th century after purchasing tea plantations on Ceylon. Since then, Lipton has become the best selling tea brand in the world. Its exquisite taste starts with real, sun-drenched tea leaves from the company's plantations – one of the reasons why Lipton Ice Tea tastes so delicious. You can find several flavored black and green teas in our product range. Every one of them will be refreshing!
Go to Lipton website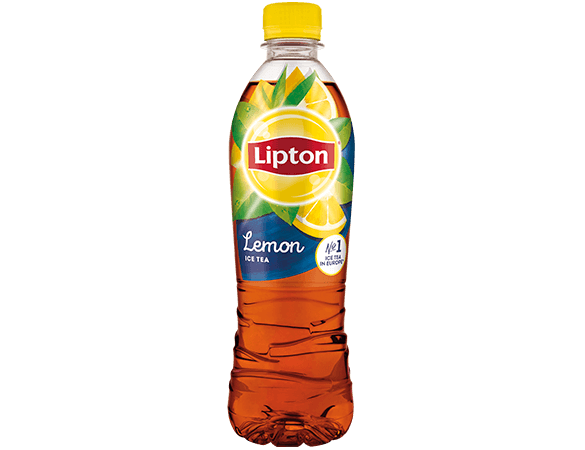 Our Brands
We produce traditional natural mineral and spring waters as well as juices, snacks and soft drinks of world-renowned brands.