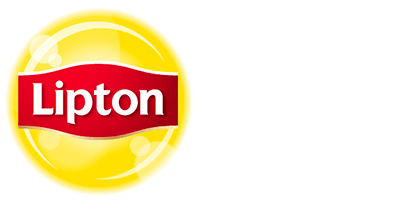 Add a little lightness to your day!
Lipton Ice Tea has been one of the most popular ice tea brands in the world since 1880 and it is available in over 150 countries. Our Lipton Ice Tea portfolio consists of Black and Green Ice Teas, even in Zero variants.
Go to Lipton website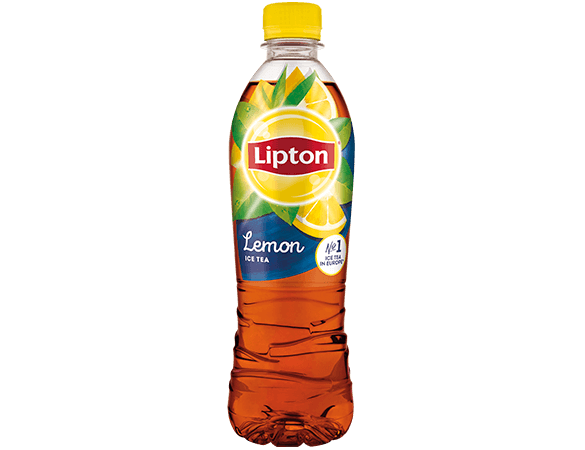 Our Brands
We produce traditional natural mineral and spring waters as well as juices, snacks and soft drinks of world-renowned brands.