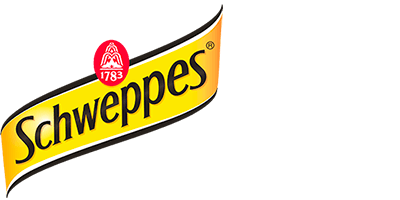 To those who developed their own taste.
Schweppes is a brand whose tradition dates all the way back to 1783, when Jacob Schweppes created the world's first ever carbonated soft drink. Today, Schweppes offers a whole range of sparkling drinks, such as Indian Tonic, Bitter Lemon or Giner Ale, as well as a premium range of tonic waters specifically developed as drink mixers. This is a brand whose drinks one simply needs to develop a taste for.
Go to Schweppes website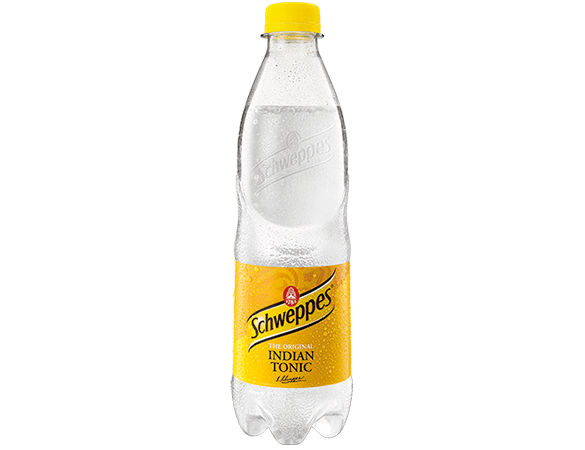 Our Brands
We produce traditional natural mineral and spring waters as well as juices, snacks and soft drinks of world-renowned brands.