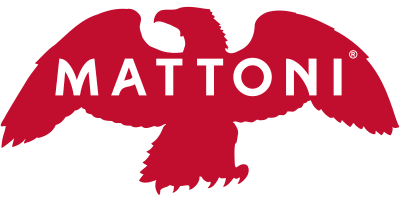 Where there's life, there's Mattoni.
A unique mineral water, sourced in the pristine nature of the Karlovy Vary region, with well balanced mineral content. The unique composition lends Mattoni its unmistakable taste. Mattoni mineral water perfectly compliments food or coffee – minerals refresh taste buds, making everything taste more intense after drinking Mattoni. Due to its unique taste, it's become the International Bartenders Association's water of choice.
Go to Mattoni website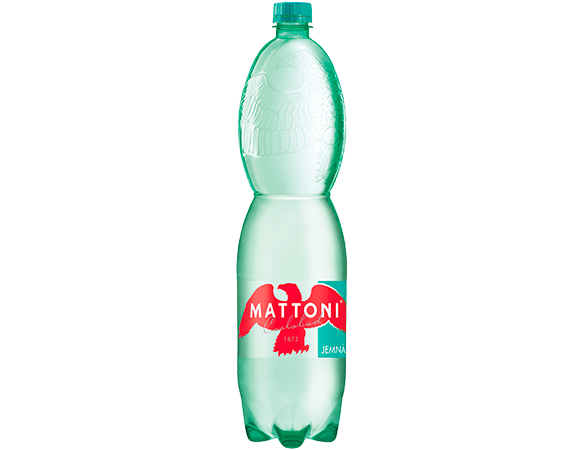 Our Brands
We produce traditional natural mineral and spring waters as well as juices, snacks and soft drinks of world-renowned brands.