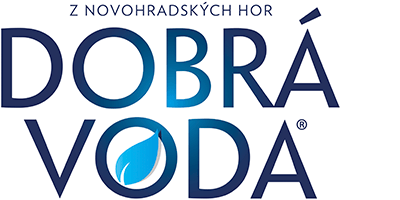 In the good hands of nature.
Every drop of Dobrá voda comes from a deep lake located in the region of Gratzen Mountains, Europe's longest protected natural area. Thanks to its light mineral content and pleasant taste, Dobrá voda can form the basis of the whole family's hydration regime and its still variety is suitable for infant formula feeds. Aside from flavored mineral water, the brand's product range is also supplemented with Dobré sirupy (Good sirups).
Go to Dobrá voda website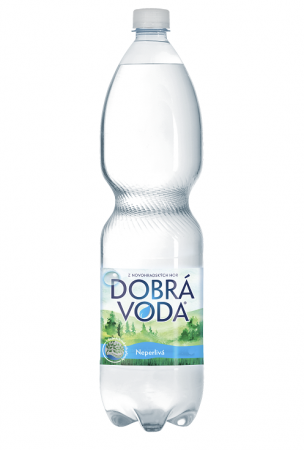 Our Brands
We produce traditional natural mineral and spring waters as well as juices, snacks and soft drinks of world-renowned brands.