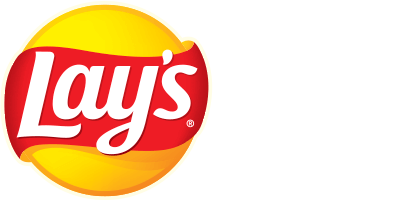 Every day tastes better with Lay's
Lay's are chips made from ingredients of the highest quality. It all starts with potato slices of select varieties, gently salted and seasoned with a carefuly prepared spice blend.
Go to Lay's website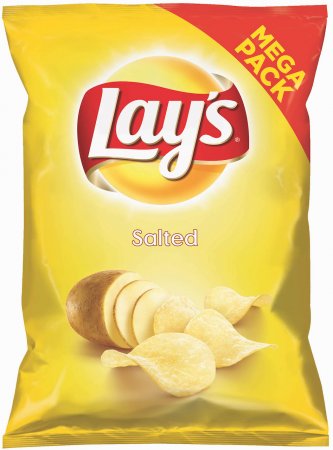 Our Brands
We produce traditional natural mineral and spring waters as well as juices, snacks and soft drinks of world-renowned brands.