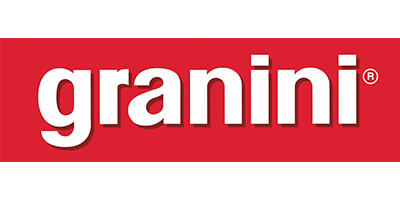 The best of fruit.
Granini. The best of fruit. Granini juices and nectars are 100% natural, free from chemical preservatives, colorants or sweeteners. Their trademark dimpled bottle and the promise that only the best of fruit will be used to make it is what sets it apart from the rest. Over the course of its more than 50 year existence, Granini has become a favorite brand that is enjoyed not only at home, but also at restaurants and bars.
Go to Granini website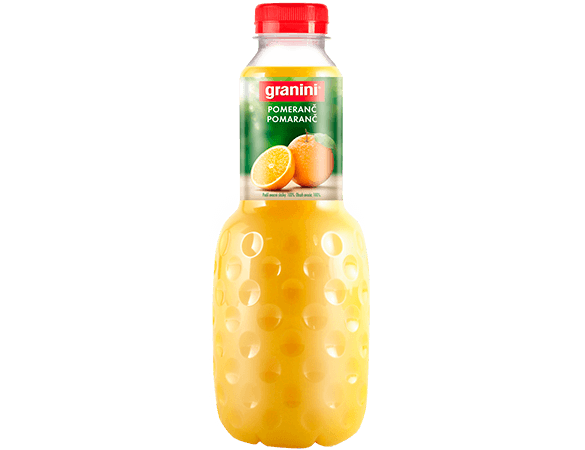 Our Brands
We produce traditional natural mineral and spring waters as well as juices, snacks and soft drinks of world-renowned brands.