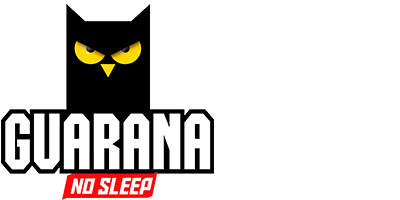 No sleep
Guarana is the most popular and best-selling energy drink in Serbia and the region. As first energy drink, Guarana created its category in the local market and for the past 20 years has been the leader of energy drinks with communication, innovations and flavours that consumers love.
Go to Guarana website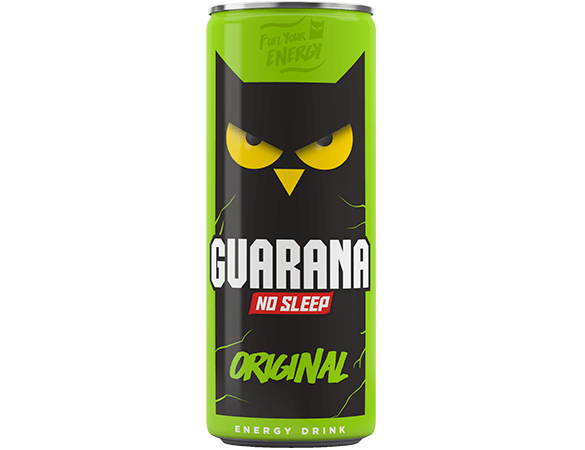 Our Brands
We produce traditional natural mineral and spring waters as well as juices, snacks and soft drinks of world-renowned brands.