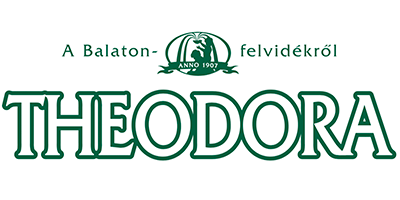 Mineral water of Balaton Uplands
The sources of Theodora Kékkúti and Theodora Kereki are located the Káli Basin, the most beautiful landscape of the Balaton Uplands National Park. Thanks to this clean, unspoiled natural environment around the mineral springs, these natural mineral waters are of excellent quality.
Go to Theodora website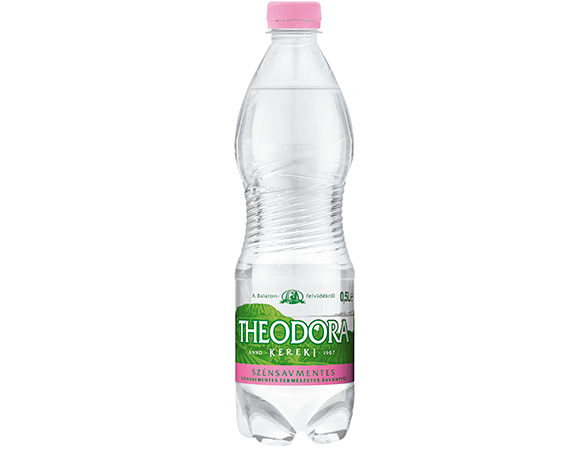 Our Brands
We produce traditional natural mineral and spring waters as well as juices, snacks and soft drinks of world-renowned brands.