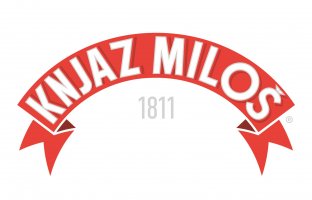 From nature to you
For more than two centuries carbonated natural mineral water Knjaz Miloš has been a synonym for its category in Serbia and the region. The tradition and history of Knjaz Miloš are the best indicators of the quality of this water. It is characterised by the ideal ratio of calcium and magnesium ratio, which allows their best absorption in the body. Thanks to its distinctive quality and high carbonation Knjaz makes an excellent companion to gourmet specialities.
Go to Knjaz Miloš website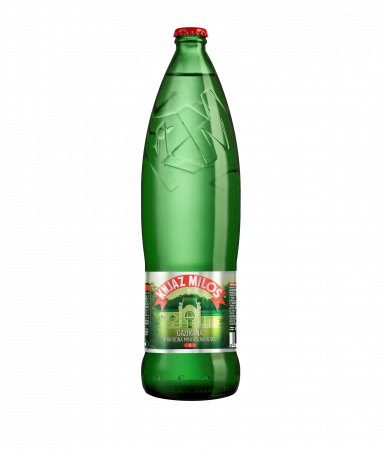 Naše značky
Vyrábíme tradiční přírodní minerální a pramenité vody i džusy, snacky a nealkoholické nápoje světových značek.