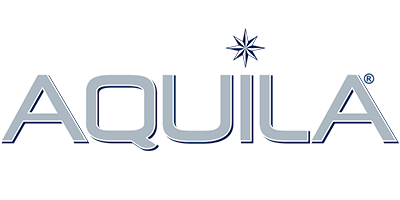 Natural purity from Karlovy Vary region.
Aquila is a spring water originating from the pristine nature of Doupov Mountains near Karlovy Vary. It comes from the purest underground springs and is not enhanced in any way. Consequently, Aquila První voda meets the strictest of criteria and can therefore be labeled as baby water. It's perfectly suited for everyday hydration and is for everyone who wants the best there is.
Go to Aquila website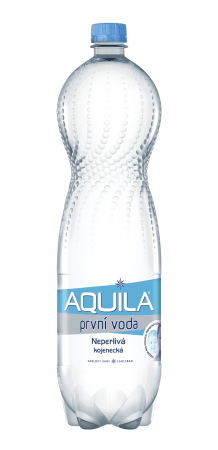 Our Brands
We produce traditional natural mineral and spring waters as well as juices, snacks and soft drinks of world-renowned brands.