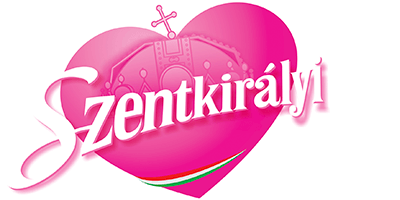 A drop of Hungary
Szentkirályi is the market leader mineral water of Hungary, its name is now equivalent to excellent quality. In 2004 Szentkirályi was awarded as the best mineral water in the world at the Aqua-Eauscar Award in Paris; since then it has been considered worthy by more than 50 national and international awards.
Go to Szentkirályi website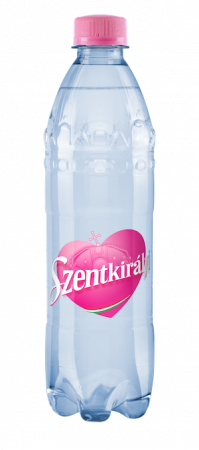 Our Brands
We produce traditional natural mineral and spring waters as well as juices, snacks and soft drinks of world-renowned brands.